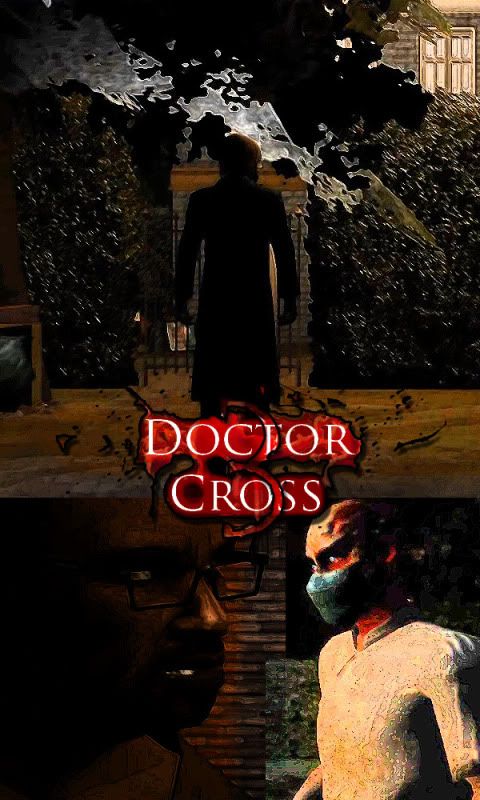 At long last the finale to the most terrifying trilogy created in moviestorm is finished and being submitted to the TMU Theater for premier.
This movie promises to be a terrifying journey as Cross continues his reign of terror while Martin Cole is on the hunt for answers and revenge of his dearest friend Hellen Patterson. Some questions will be answered, while more will also be created.
Special thanks to Jorge (Actscene24) and Chris62 for their great VA work and support, and thanks to my Bro Trem for his assistance and my kids for just being little stars Also big thanks to 3DTree for the head I used for Doctor Cross, you inspired me mate
Official release date and time now confirmed, have your popcorn ready and prepare your sofa as this weekend is the planned premier live on TMU Theater.
The Movie will show after the Storm Hour on Saturday 17th July 10pm UK 2pm PST, 5PM EST.
Check out the trailer here!
Posted by

TMUnderground
at 10:40 AM