Imperium International proudly presents part one of "The Last Close-up. Staring Robert Holden, Susan Wayward and Mamie VanVoren. Featuring the voiceacting talents of K4 and JetCityWoman.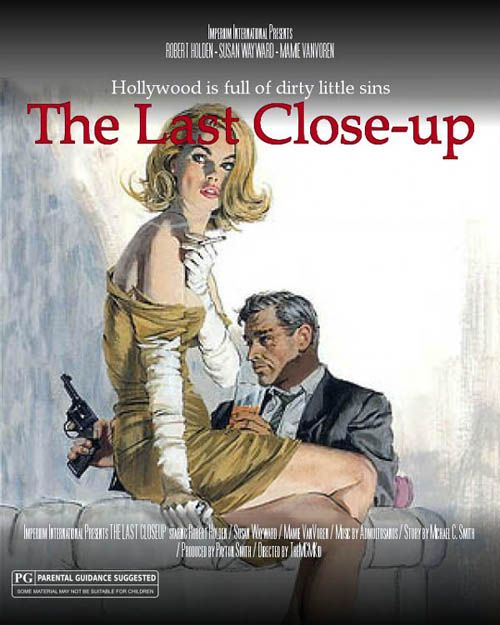 Click here to view.

"Beautiful MGM. For a moment there I forgot it was made this year with a computer program and found myself taken back to the days of Cary Grant and Orsen Welles! Tres bien indeed!"


"Whenever I watch an MGMkid movie I always feel like I'm back in the glory days of old hollywood, when the producers ran the town like gangsters and the stars were fodder for their intrigues. And this movie is just more proof, MGM gets it. Watch it, you'll be transported, and isn't that the reason for movies in the first place?"


"Nobody captures the Golden Age of movies like you, and you're at the top of the game in this one - a solid script, great casting (and performances by your cast), beautiful set dressing and ambiance, and a perfect choice of music."
Posted by

TMUnderground
at 10:17 AM