WE HAVE PREMIERES!!!
Thats Right folks, right after the Roger and Ken show, we have act3scene24's "Little Pablo: Everything that Glitters" AND Alonzo's "Illuminating Void"!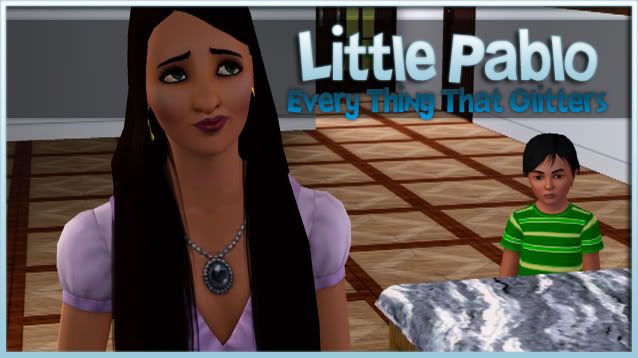 "Little Pablo: Everything That Glitters"
Little Pablo's 3rd joke movie. Once again, the curious little boy loves to ask questions. Based on a joke, but with an added ending I decided to write. SaxyGirl08 as Little Pablo and Sonya as Little Pablo's Mom. Directed by act3scene24
[size=3]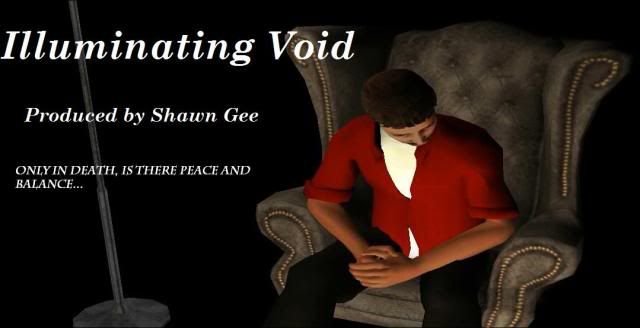 "Illuminating Void"
A near death experience, brings a man to grips with reality and understanding of all that's around him.


It all starts at 4:10pm PST/7:10pm EST/11:10PM GMT right after the ROGER AND KEN SHOW!


Hope to see ya there at www.tmutheater.com!
Posted by

TMUnderground
at 11:21 AM